Drama Ministry
Sister Laryssa Donald, Ministry Leader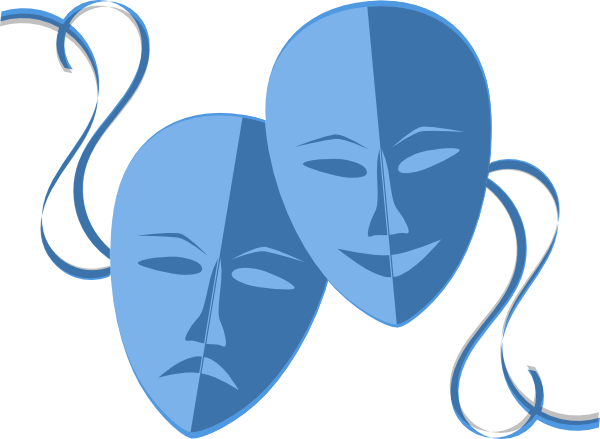 Mission Statement:
"The purpose of Mt. Nebo Missionary Baptist Church Drama Ministry is to spread the Word of God to Christians and nonbelievers through creative expression. Just as Jesus used storytelling to teach, the Drama Ministry serves to educate individuals through artistic interpretation."
To Educate all people about Jesus in an effort to build the kingdom of God.
To Emulate the characteristics of Christ.
To Provide a Christ-centered environment for men, women, and children to develop their gifts in order to interpret biblical truths.
To Encourage fellowship and build relationships within the Church and the community
To Enrich the church and community spiritually and morally.